Hello! I am A canadian Pornstar
I was born on April 15, 1991 in Toronto, Ontario, Canada. She is an actress. I grew up in downtown Toronto. I think, sometimes, when people think of Canada, they think of the vast open parts of it. I grew up in the inner city. My mom had me pretty young but totally her choice. My biological father was a circus performer for years. He wasn't around much but I think that's where I get my entertainer side. (laughs) I have 2 younger sisters with a different father.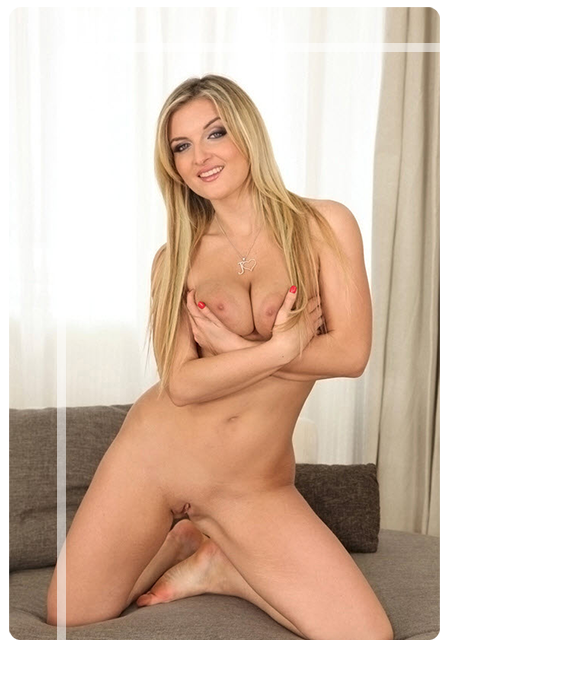 I'm a very independent person. I can be submissive with the right people. I don't do super submissive scenes but by someone's regular sexual definition, if I'm being slapped or really being thrown around, gagged intensely, etc, it has to be someone I'm comfortable with and trust. I tend to be more dominant in sex videos with women and more submissive with men but it's on a case-by-case basis. By power, I mean in terms of power in the world, just like xvideos. Like if someone can take what's going on around them and control it, that doesn't necessarily mean I want them to have power over me but that turns me on.
Almost everything I've done on camera, I've done in my personal life. To try and get two people to do double anal with me in real life is tough. Double vag, I don't know if I'll ever go there. I've done vaginal fisting and don't even like it if I'm really worked up. I don't think that it would be a great experience.
I'm a workaholic, to be honest. I manage models in Canada. I'm a partner in the agency Maxxx Models. Before this, I was meeting with new girls who wanted to start in the industry. I do my webcam shows, I like tanning. (laughs) Going out sometimes. And I shoot content too. Sex off camera is nice too, you don't have to worry about the angles. (laughs) I travel quite a bit for work, love checking out the sites in new places. My hot tub at home in Montreal and the hotsprings and pools here in Budapest are great.